Visit Us in Ballard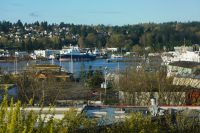 Janeway Patent Law
2208 NW Market St
Suite 506
Seattle, WA 98107
(206) 708-7705
Value Your Assets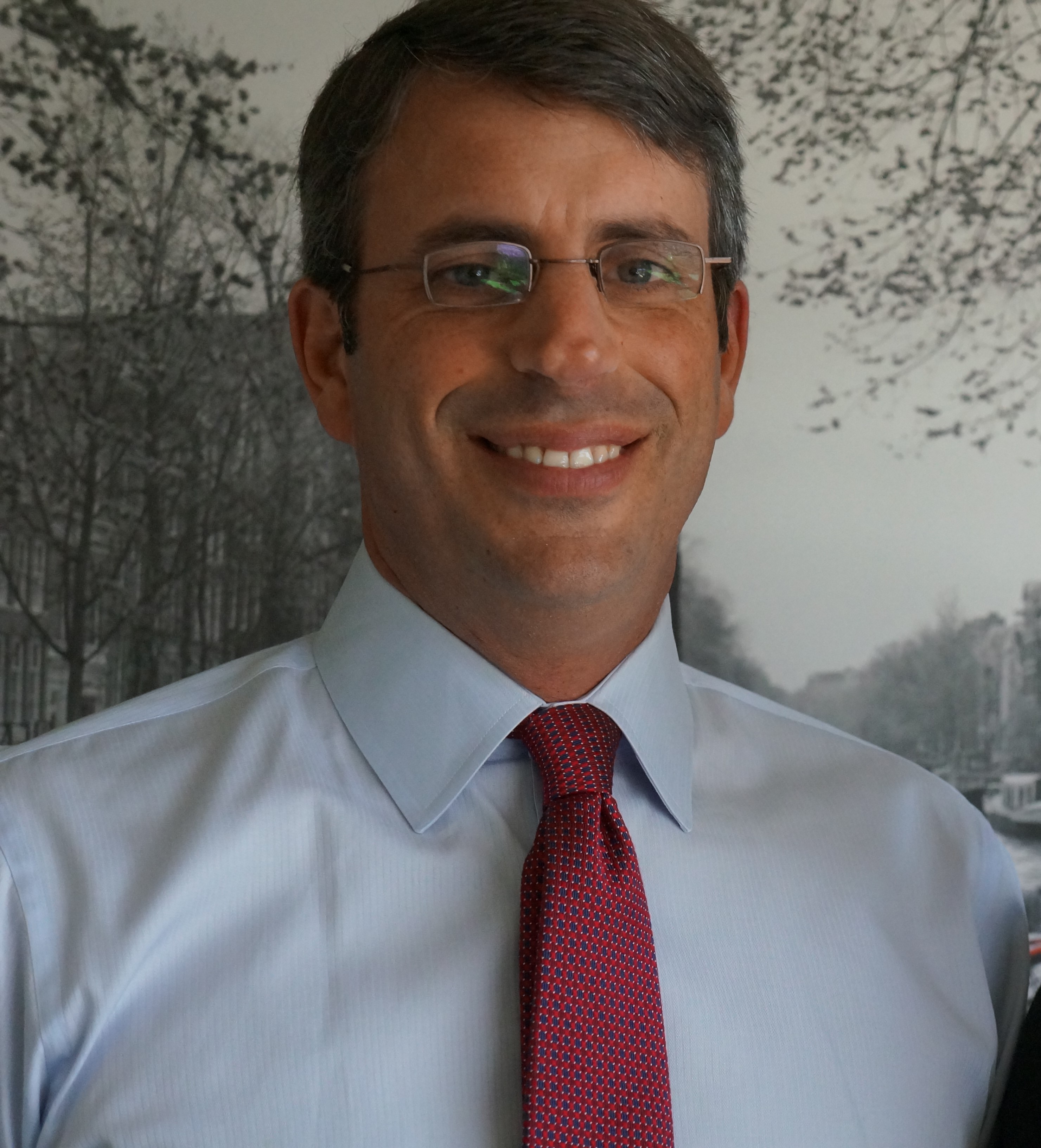 A t Janeway Patent Law, we are dedicated to helping our clients build and safeguard their assets through patent and trademark protection.
Our guiding philosophy can be summarized in three words: Quality, Service and Value. We are committed to performing only the highest quality of work for our clients and to back that performance up with the best customer service possible. To us, this means regular communication with our clients about their business objectives so we can take a proactive role in maximizing and protecting their IP assets. It also means maintaining a cost-conscious overhead so we can provide our services at a price that is often lower than our larger counterparts.
We welcome the opportunity to talk with you, and discuss how we can help your business grow and succeed through IP protection.
For a free consultation, CONTACT US. For client testimonials, CLICK HERE.
read more

Janeway Patent Law covers all facets of intellectual property, including Patents, Trademarks, Copyright and Trade Secrets. For more detailed information, place select the desired drop down menu or click on the appropriate link below.
read more